Our Mission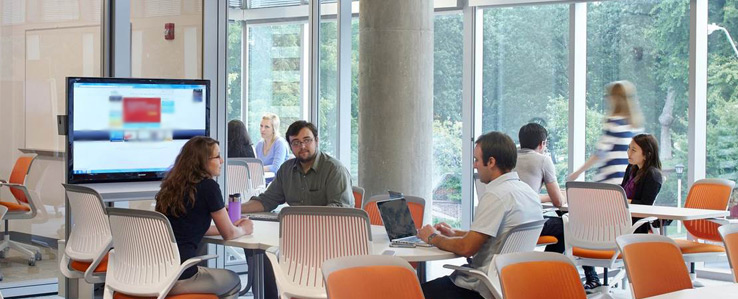 We believe in changing the world by helping impact-focused engineers, scientists, and entrepreneurs realize their dream of creating new tools for wellbeing. We believe that by building the basic infrastructure that they need to communicate, connect, and create, we accelerate progress towards psychological wellbeing for all humanity. We believe that the products that will reduce human psychological suffering will unlock human potential in a way that serves all.
Psychological suffering is the choke point on hyper-accelerated human progress.
For all of our extraordinary human endeavors, fear and fear-induced conflict, insecurity, and scarcity limit the potential of our species and slow global, local, and individual progress.
It doesn't have to be this way.
Psychology, neuroscience, meditation research, and other fields of inquiry have increased the scientific understanding of the mechanisms behind human experiences like peace, compassion, embodiment, love, and our sense of who and what we are. Inspired by this ever-growing visibility, humanity can now turn our creativity towards breaking the bindings that limit our potential.
Technology can positively transform our inner lives as much as it has our external lives.
Technology has positively disrupted our external lives; now is the time to match that positive disruption internally. Technology should serve our whole selves, not just our productivity.
You get what you optimize for.
If we want technology to support and develop our psychological wellbeing, we have to design for it.
Revolutions that last need infrastructure.
Evolving beyond a niche or brief trend requires structure – for discussing important questions, stimulating vital research, exploring new ground, creating new markets, seeding demand through can't-be-denied awesome products, attracting investment, and more.
We serve the (r)evolution with TTL.
By creating a neutral nexus point and structure for key stakeholders to join together and access resources, we are facilitating conscious engineers, meditators, scientists, researchers, inventors, makers, entrepreneurs, investors, and industry veterans to address the hard problem of human psychological suffering.