About TTL
For the Transformative Technology community, TTL provides structure for exploration and creation to support inquiry, entrepreneurship, and innovation.
Welcome to the Transformative Technology Lab!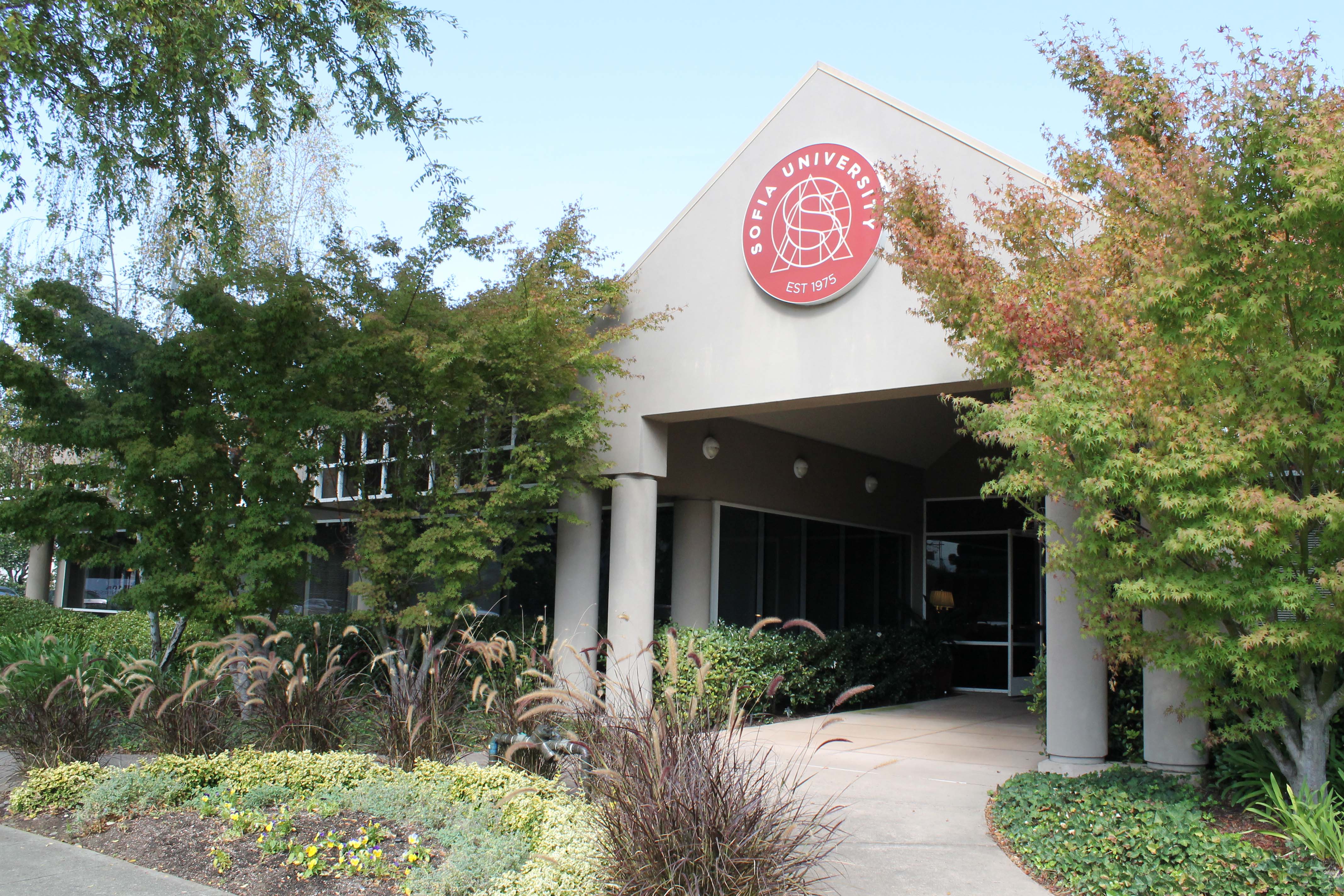 What are Transformative Technologies?
Transformative Technologies are science-based hardware and software that can produce reliable and positive changes in the human psychological experience.
There has been exponential growth in technology's role in increasing wellbeing, decreasing stress/anxiety, and ultimately addressing the fundamental causes of human psychological suffering. These benefits are supported by an increased understanding of psychology, neuroscience, meditation research and the mechanisms underlying peace, compassion, embodiment, love, and the fundamental sense of who and what we are.
TTL is a vibrant community of engineers, meditators, scientists, researchers, inventors, makers, entrepreneurs, investors, and industry veterans. Believing that technology should serve more than our productivity, we seek to discover, develop, repurpose and commercialize technologies designed to improve the psychological wellbeing of humanity on a massive scale.
The Transformative Technology Lab (TTL)
The Transformative Technology Lab at Sofia University is the nexus point for Transformative Technology for the academic, industry, and public sectors. We are both a crossroads and a support mechanism for innovators working in these sectors; the lab serves as the central gathering point for the community to stimulate development of scalable transformative technologies. TTL operates within Sofia University's non-profit ITP Foundation.
TTL for Makers
The lab hosts an open 'maker type' space for furthering the development of transformative technologies, as well as numerous events including workshops, conferences and other public and private gatherings.
As the premier lab in the TT space, we have a fantastic inventory of devices-both products and prototypes-at the space that are available for use and play. Our open research philosophy allows Makers to become research collaborators at the lab to validate their ideas and designs.
TTL for Entrepreneurs and Industry
TTL supports a community of new and established entrepreneurs from business and technical backgrounds who seek to discover, develop, and commercialize new transformative technologies by providing direct commercial research and development services, training, go-to-market evaluations, founder and employee matching support, demo opportunities, and, in some cases, even office space. We actively network with investors interested in the TT space and provide opportunities for our community to showcase their ideas for potential funding.
TTL for Academia
As a research and design lab within an accredited university, our goal is to be a crossroads between key stakeholders within the academy. There is a wide range of disciplines that touch on Transformative Technology and we actively welcome their representation among that lab's friends and collaborators. The lab conducts and publishes research in the area of Transformative Technology, including providing conceptual, theoretical, or product-based research services to industry.
We advise Sofia University on the curriculum for their Transformative Technology degree programs and also propose, mentor, and supervise graduate student theses and dissertations. We welcome industry input in all of these areas, and are happy to collaborate where possible on industry R&D that can be done as thesis and dissertation projects.
We also conduct basic research around Persistent Non-Symbolic Consciousness or PNSE.